About
The School of History and Culture,Shandong University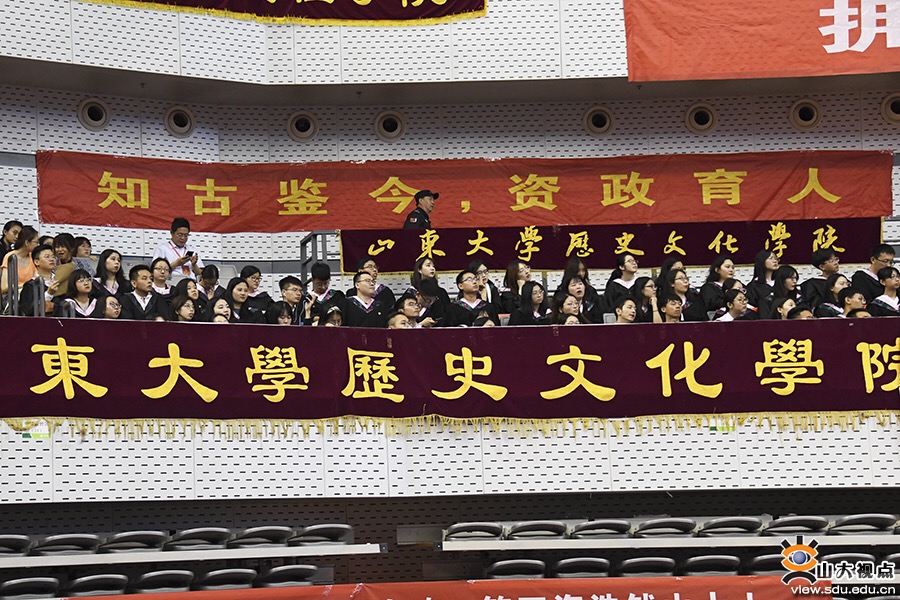 History: History discipline has always been a flagship and landmark one of Shandong University, which is famous for "mastering culture and history". As an origin of higher education in modern China, Shandong University offered the course of "Chinese and foreign history" when the university was founded in 1901. Since then, the academic resources of Provincial Shandong University (Jinan, 1926), National Qingdao University (founded in 1930, located in Qingdao, changed to National Shandong University in 1932.) and Cheeloo University (Jinan, 1917) have been gradually collected and absorbed. The discipline system has been gradually improved and the Department of History was established in the early of 1950s'. At the time, the faculty working in the Department of History included "The Eight Professors", Yang Xiangkui, Zhao Lisheng, Chen Tongxie, Huang Yunmei, Zheng Hesheng, Tong Shuye, Zhang Weihua, Wang Zhongluo, who enjoy great reputation in Chinese historical circles and a great amount of well-known scholars such as Ding shan, Zhao Jibin, Wu Dakun, Xu Siyuan, Liu Dunyuan, Han Lianqi, Sun Sibai, Hua shan, Pang Piao. On this basis, the former academicians of Shandong University initiated a series of influential academic discussions and founded the journal of "Literature, History & Philosophy" which is known as "the king of Chinese university journals", winning the high reputation of "mastering literature and history" for Shandong University. All of these have given Shandong university the foundation of "mastering literature and history" and historical status. Under the continuous efforts of several generations of scholars, a number of academic circles have formed in the forefront of domestic academic circles and have important influence in the international community. In July 1996, the School of History and Culture was established on the basis of the former Department of History.

The new period has witnessed the rapid development of all affairs in our school. The history research now in Shandong University is full of highlights, with a large number of scholars standing at the forefront of academic research and a batch of extremely valuable academic results. The study of the Boxer Movement and modern Chinese society, the external relations history of the Ming and Qing dynasties, archaeology of Pre-history and Bronze Age, archaeological science and other fields has important international influence. The status of China's research center of ancient history has been further strengthened, and the emerging interdisciplinary disciplines such as Cultural Industry Management and Cultural Heritage Protection have also made great progress.

Disciplines and majors: At present, the school has three first-level disciplines in history (Chinese History, World History and Archaeology) and two second-level disciplines in management (Archival Science and Cultural Industry Management). The college consists of five departments (Department of History, Department of Archaeology and Museology, Department of World History, Department of Secretarial Archives, Department of Cultural Industry Management); The school has 6 undergraduate majors in History, World History, Archaeology, Cultural Heritage and Museology, Cultural Industry Management and Archival Science and History of Ancient China which is the key second-level discipline in national level. The school currently has three doctor station and postdoctoral research station of first-level disciplines, which include Archaeology, Chinese History, and World History. Library information and archives management is first-level master degree. There are 5 academic master's degree enrollment majors (Chinese History, World History, Archaeology, Archival Science, Cultural Industry Management) and 2 professional master's enrollment majors (Relics and Museums, Library Information and File Management).
In the third and fourth rounds assessments of the Ministry of Education, Shandong University's Archaeology, History, and World History are among the best. In 2016, the discipline of Archaeology and History was included in the list of the first batch of key disciplines of Shandong University's "Popular Summit Program". According to the "Shandong University World-class University Construction Plan", our university focuses on the construction of five major disciplines such as "Chinese Classical Academics", and also Chinese History and Archaeology are among them.
Up to now, the results of the excavation and participation of the Department of Archaeology and Museology of our school have been rated as "the top ten new archaeological discoveries in the country", namely: Dinggong Longshan Cultural City Site in Zouping, Shandong(1991), Xianrentai Aristocratic Cemetery of Lao State in Changqing, Shandong(1995), Shuangrushan Xijibei King's Tomb in Changqing, Shandong(1996), the Sacrificial Pit Site for Burial and Sacrifice of Luozhuang Tomb in Han Dynasty in Zhangqiu, Shandong(2000), Henan Hebi Liuzhuang Site(2005), the Liuzhuang Ruins in Hebi, Henan(2005), the Daxinzhuang Ruins of Shang Dynasty in Jinan, Shandong(2010), the large-scale water conservancy project outside the Liangzhu Ancient City in Yuhang, Zhejiang(2015), and the Jiaojia Ruins Site in Zhangqiu, Shandong(2017). In addition, the Daxinzhuang Ruins of Shang Dynasty in Jinan, Shandong has also been awarded the "Three New Archaeological Discoveries of the Most Academic Value in 2003" and the Third Prize of the "Natural Archaeological Quality Award" of the National Cultural Relics Bureau of 2010.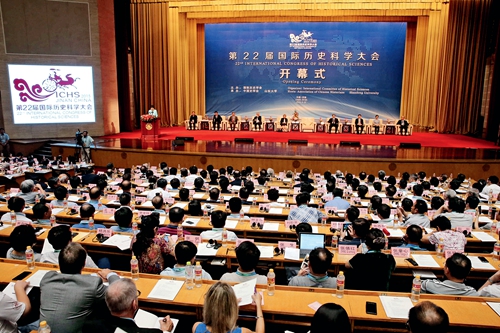 Institutions and Platforms: In May 2012, based on the Oriental Archaeological Research Center of Shandong University, the Shandong University Cultural Heritage Research Institute was established. At the time, the president of the Palace Museum, Mr. Shan Jixiang, was appointed as the honorary dean and Professor Fang Hui was the dean. Shandong University Cultural Heritage Research Institute is an independent research institution directly under the school. The relationship between the party and the masses is affiliated with the School of History and Culture. It is located at the Qingdao Campus of Shandong University. The website is www.whycyjy.sdu.edu.cn.
The school of history and culture has various of teaching and research institutions and platforms, including a national archaeological experiment teaching and demonstration center, a joint laboratory of international cooperation in Environmental and Social Archaeology (cooperation with Yale University), Environmental Archaeology Innovation and Talent Introduction Base, Shandong Cultural Industry Research Base, Eastern Culture Research Base and one provincial "13th five-year" college humanities and social science research base, that is, Research Center of Origins of Chinese Civilization, and so on.
Faculty: The school has a well-organized faculty with strong teaching and research strength. There are more than 120 faculty members, including 36 professors, 43 associate professors, nearly 30 doctoral supervisors and nearly 80 master tutors. The college has two distinguished professors of the Yangtze River Scholars of the Minister of Education (including the Young Yangtze River Scholars), one leading talents in Philosophy and Social Sciences selected by the second batch of "Ten-thousand Talents Program", two talents acknowledged by "The four 'first-batch' Project" initiated by Central Publicity Department, 2 national talent candidates for the 100 million talent project in the new century, two chief experts of Subject Construction and Theoretical Research of Marxism Theory Project, 5 experts enjoying the State Council special allowance, one state-level teacher, one state-level teaching team, five new century talents of Ministry of Education, one membership in Subject Consultative Group of Academic Degree Commission of the State Council, two memberships in Undergraduate Teaching Steering Committee of Ministry of Education, and five distinguished professors of "Taishan Scholars Program (including Young Taishan Scholars). And one professor was elected president of the China Overseas Transportation History Research Association. Generations of scholars in our School have adhered to the ideals of repaying our country with education. They were deep in knowledge and researching, and educated people with enthusiasm. They remained committed to the research, new development, enthusiasm, and advocacy, and dare to be the best in education, forming an excellent academic tradition and educational characteristics.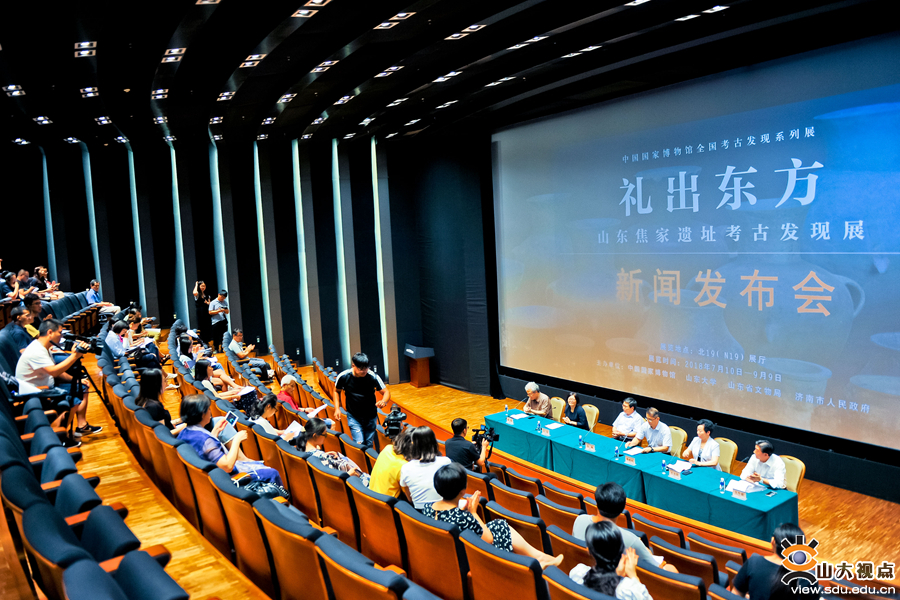 Research: In the past five years, the college has undertaken 3 major projects of the National Social Science Fund, national social science fund general projects, youth projects, and late-funded projects, totally 36 projects. "Study on the System of the Three Army Management in the Song Dynasty" (2014) and "Comparative Study on the Chinese and Western Medieval Tax System" (2015) was selected in the "National Philosophy and Social Science Achievements Library". Many papers were published in "Chinese Social Science" and PNAS (Proceedings of the National Academy of Sciences), "Historical Research", "Historical Language Institute Collection", "Chinese History Research", "Research of Modern History", " Archaeological Journal", "Archaeology", "World History", Antiquity, Journal of Archaeological Science, etc.. The "Study on Systematic Archaeological Survey of the Coastal Area of Shandong Province" won the first prize of the 7th University Scientific Research Outstanding Achievement Award (Humanities and Social Sciences). Five achievements won the first prize of the Shandong Provincial Social Science Achievement Award, and 10 achievements won the second prize of the Shandong Provincial Social Science Achievement Award.
Enrollment and talent development: Each year, the college recruits more than 130 undergraduates, more than 120 master's students, and more than 30 doctoral students. It also recruits several postdoctoral researchers, domestic visiting scholars and recruit overseas students. Undergraduate enrollment carries out large-scale enrollment in history, postgraduate students are enrolled from exempted examinations and formal examinations, and doctoral students are enrolled in examinations and "application-audit system" enrollment.
The school insists in cultivating people with moralities and has formed an excellent tradition and style of educating people over the years. It has distinctive features in party building leadership, studying style construction, internship and practice, postgraduate forum, teacher work, home-school contact, etc. In February 2019, our school was selected as the second batch of "three full education" comprehensive reform pilot units of the Ministry of Education. The school actively develops first-class undergraduate education, strives to improve the quality of postgraduate education, and pays attention to cultivating students' feelings of home and country, historical thinking, innovative spirit and practical ability, highlighting the characteristics of the subject education of "getting command of present and historical knowledge, pursuing practicality and innovation". The pursuit of excellence, courage, knowledge, professionalism, diligence and innovation give our graduates the quality of getting started fast, strong enough, and won wide acclaim from employers in various industries at home and abroad.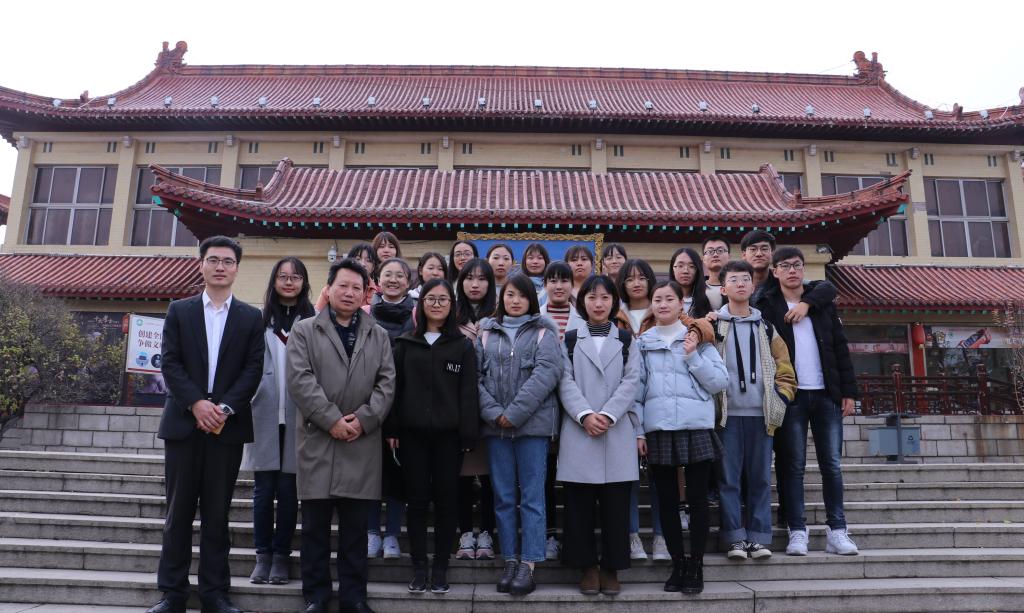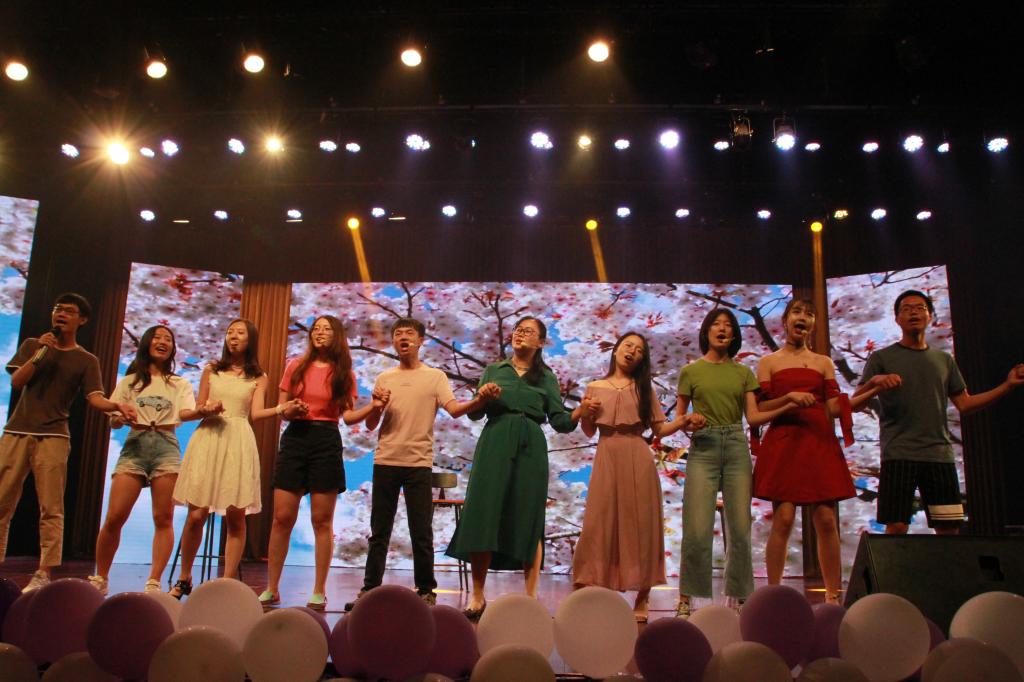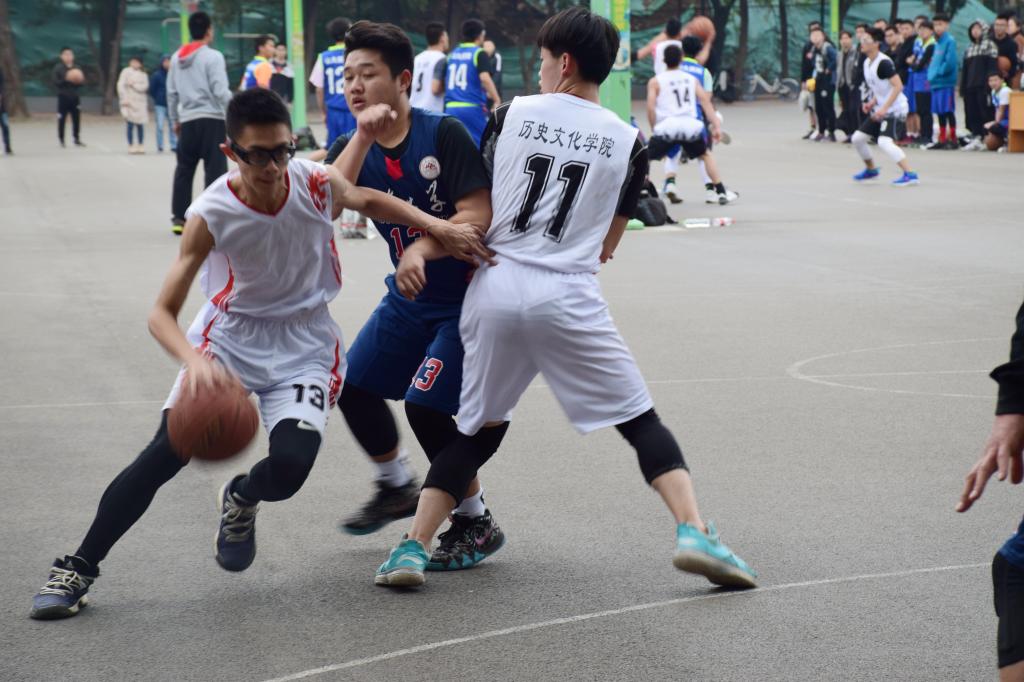 International Exchange and Social Service: In 2015, our school successfully hosted the 22nd International Congress of Historical Sciences, which is known as the "Historical Olympics". Our school has contact bilateral relationship with plenty of famous academic institutions, such as Harvard University, Yale University, Cambridge University, Oxford University, University of Tokyo, Leiden University, University of British Columbia, Australian National University, Université de Paris I, Seoul National University, the Chinese University of Hong Kong, Taipei "Academia Sinica", and so on. Scientific research cooperation, academic exchanges and frequent communication between teachers and students have formed significant international characteristics.
Exerting actively its disciplinary advantages, the school coupled with the transformation of new and old kinetic energy in Shandong, serving the country's economic and social development, and forming a positive interaction between social services and think tank interacting with discipline construction and personnel training. In recent years, Shandong University Teaching and Research Practice Base (Shandong Provincial Archives Bureau, Shandong Provincial Archives) and Shandong Provincial Archives Continuing Education Base (Shandong University) signed a contract, Shandong University Urban Culture Research Institute (Qingdao) settled in our school.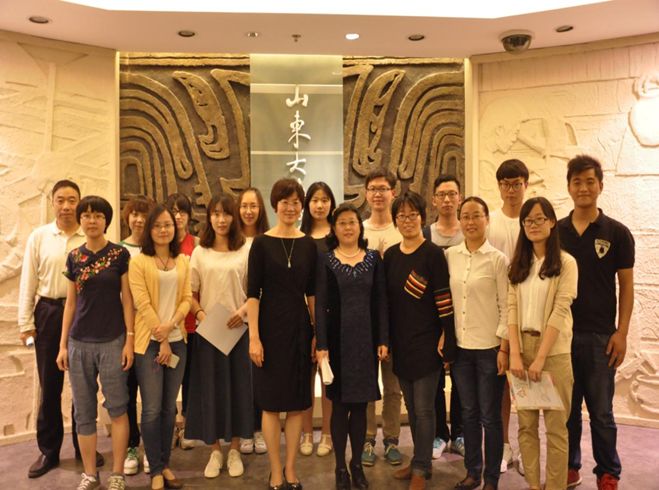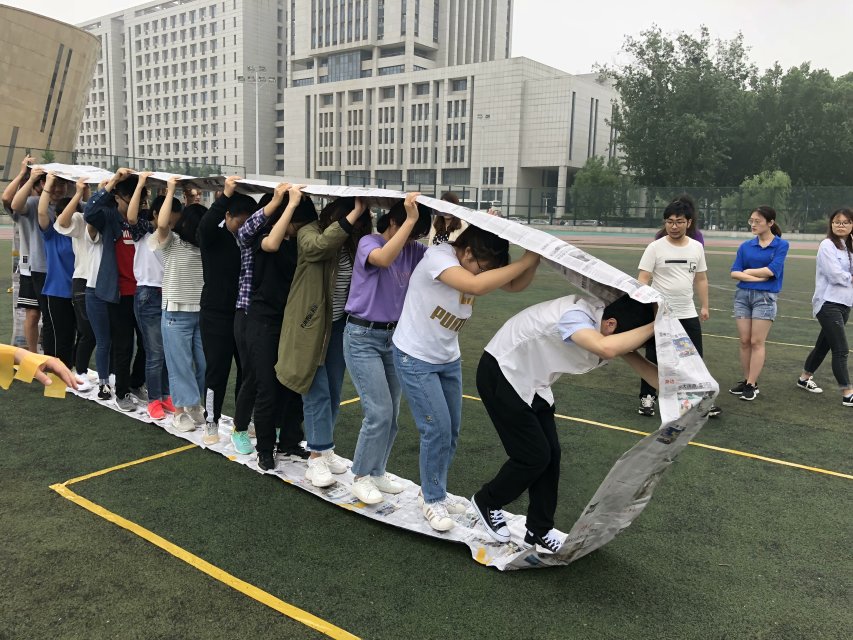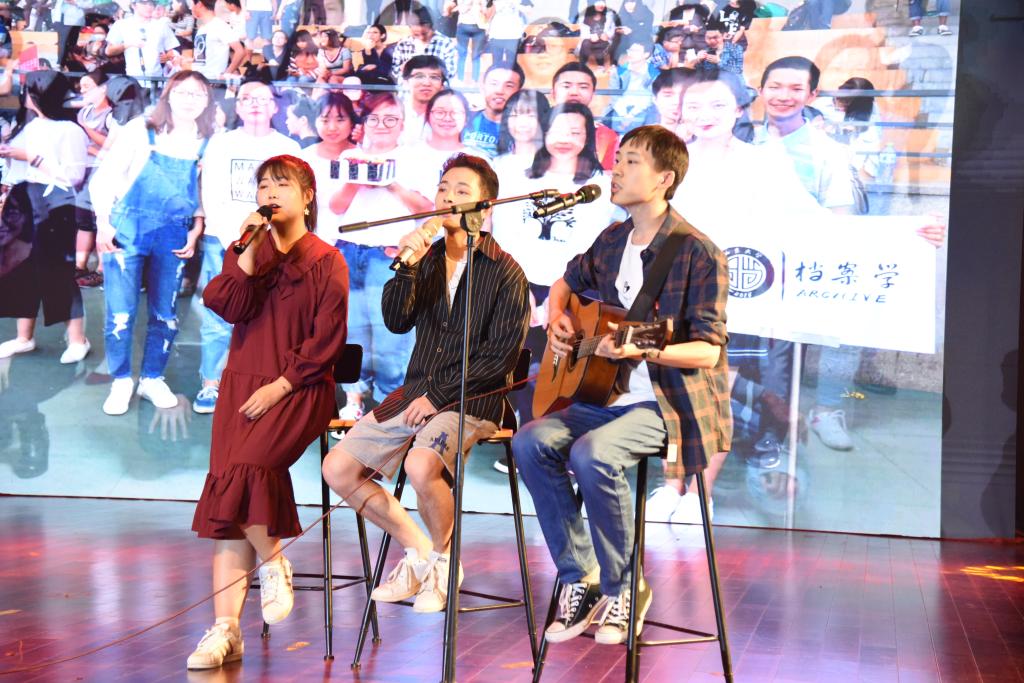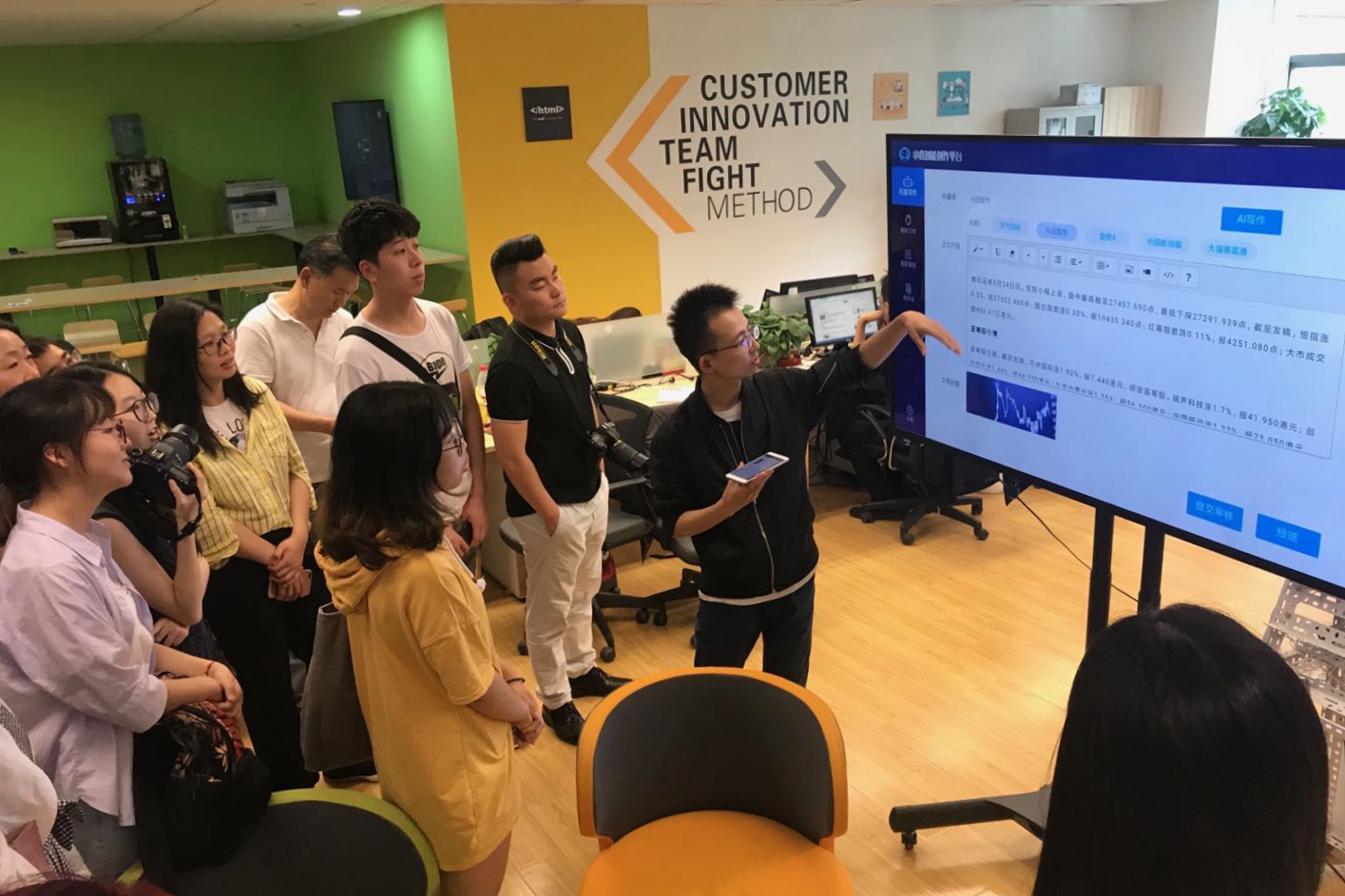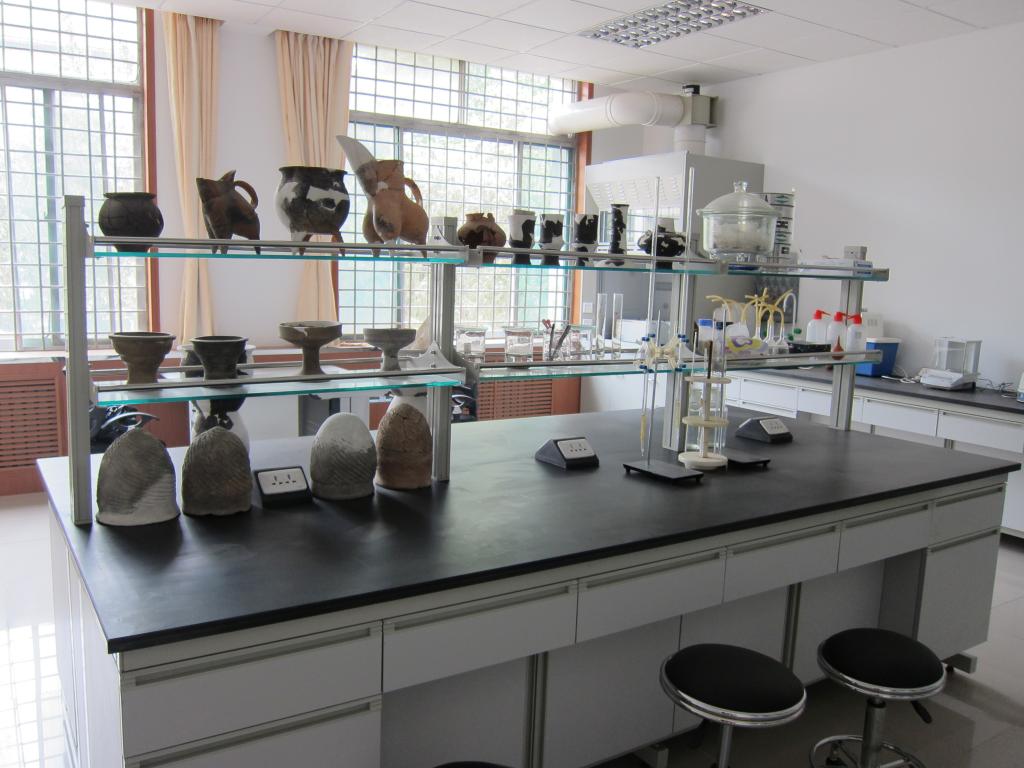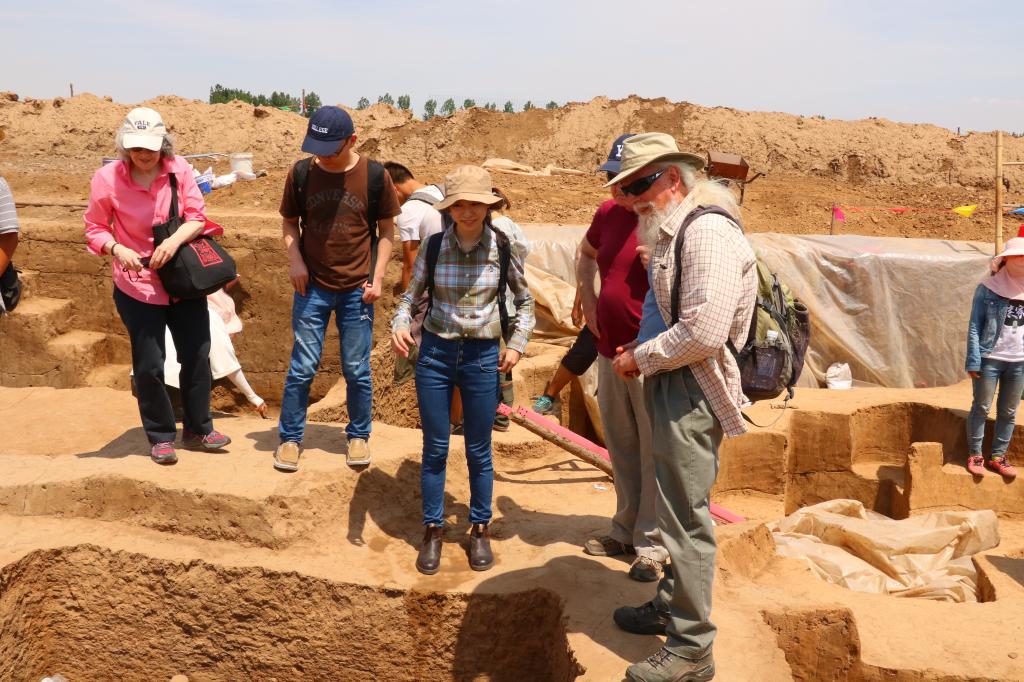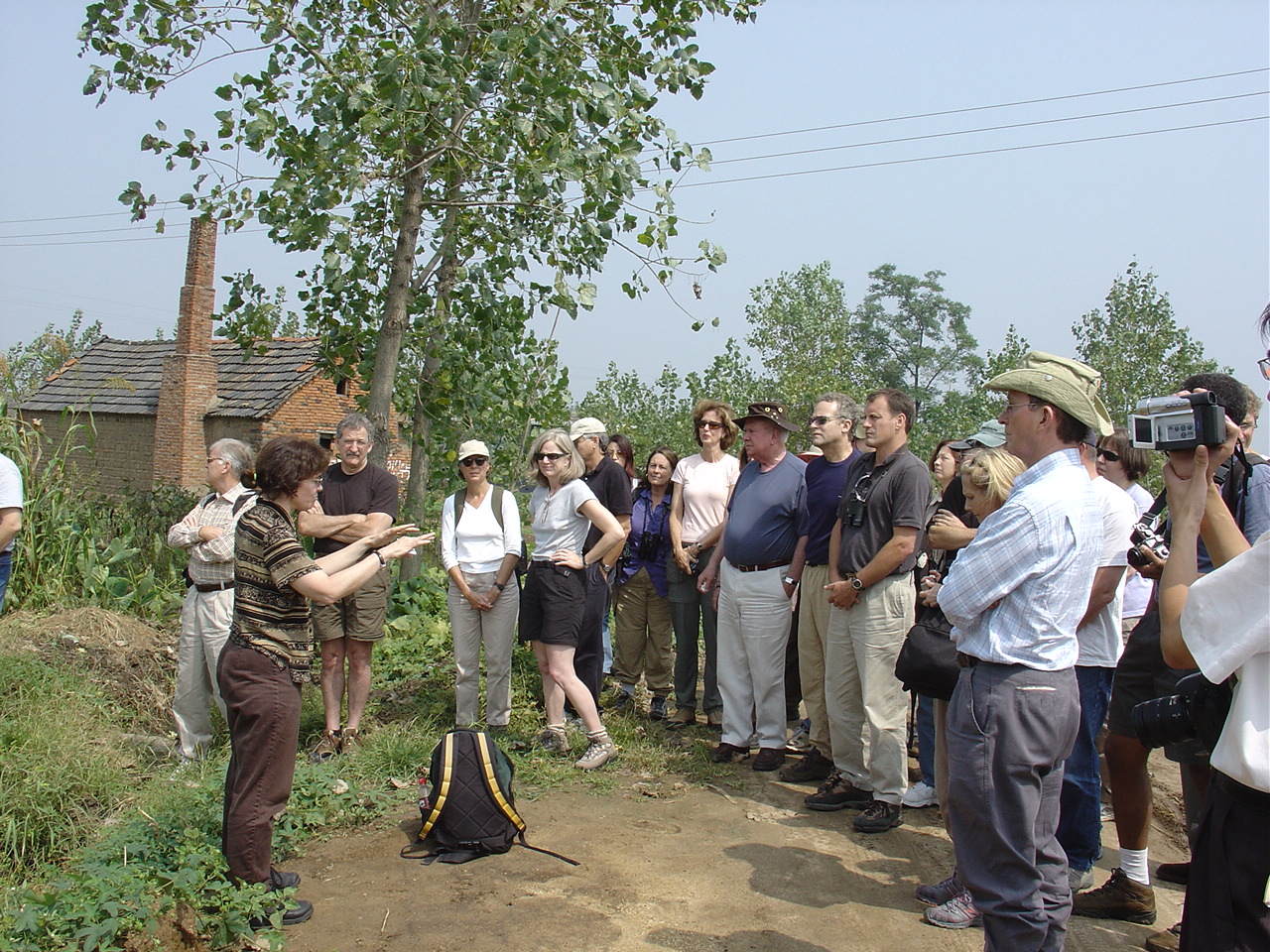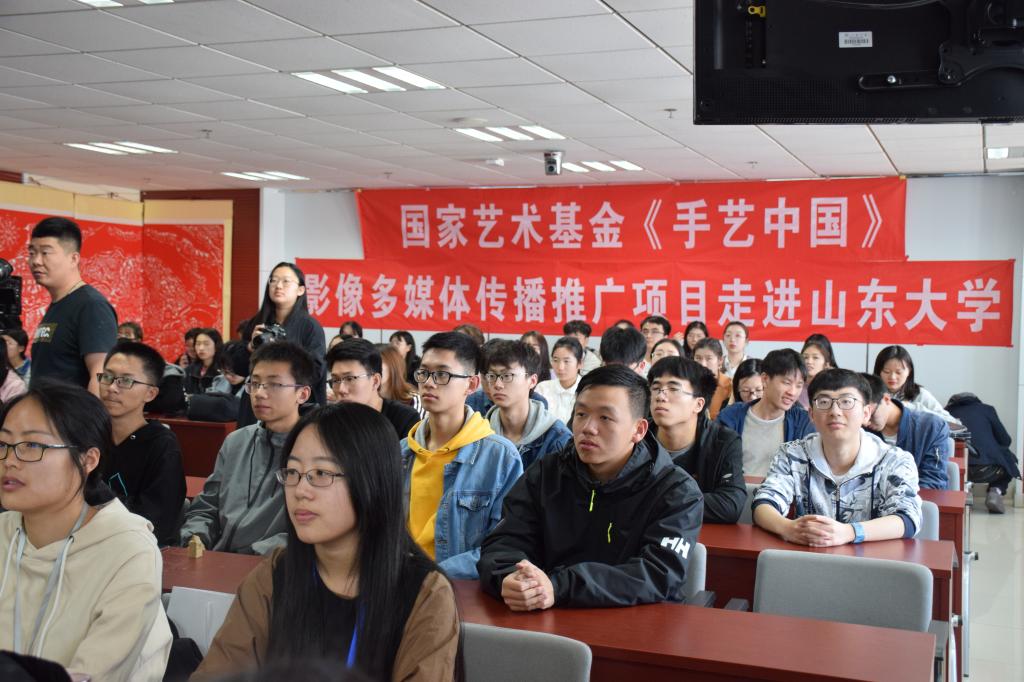 Mission and Vision: The School of History and Culture of Shandong University is committed to building a top-notch and high-level talent training base for history and archaeology around the world. It is a most representative school in inheriting, innovating, demonstrating and disseminating Chinese outstanding traditional culture.
The school develops all affaires led by the construction of "double first-class", inherits and carries forward the fine academic traditions, and actively promotes the construction of first-class disciplines and the work of educating students with moralities. The school aims at the frontier of the discipline and the national strategic needs, and strives to build a historical research center with important influence at home and abroad, and make new and greater contributions to the cultivation of the "Shandong University School" with Chinese characteristics and social latest resonance.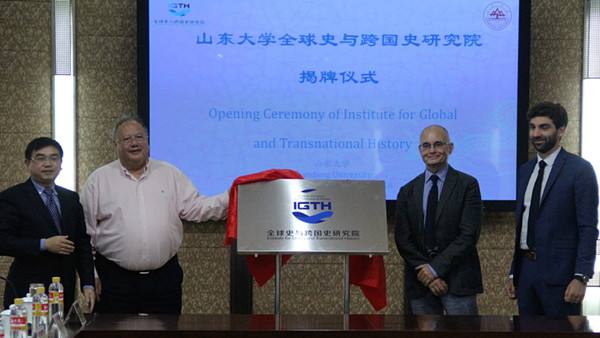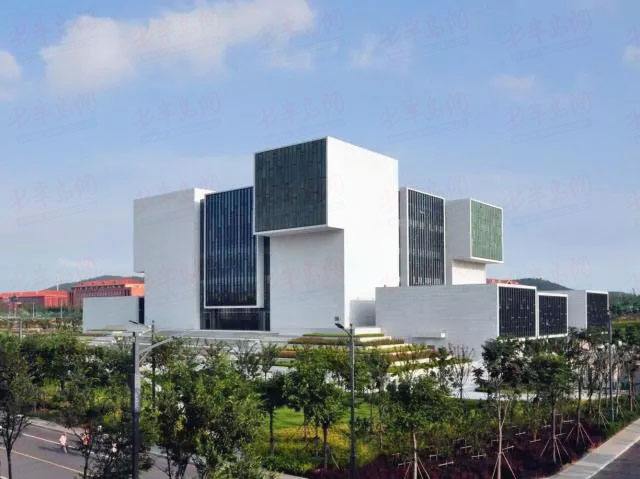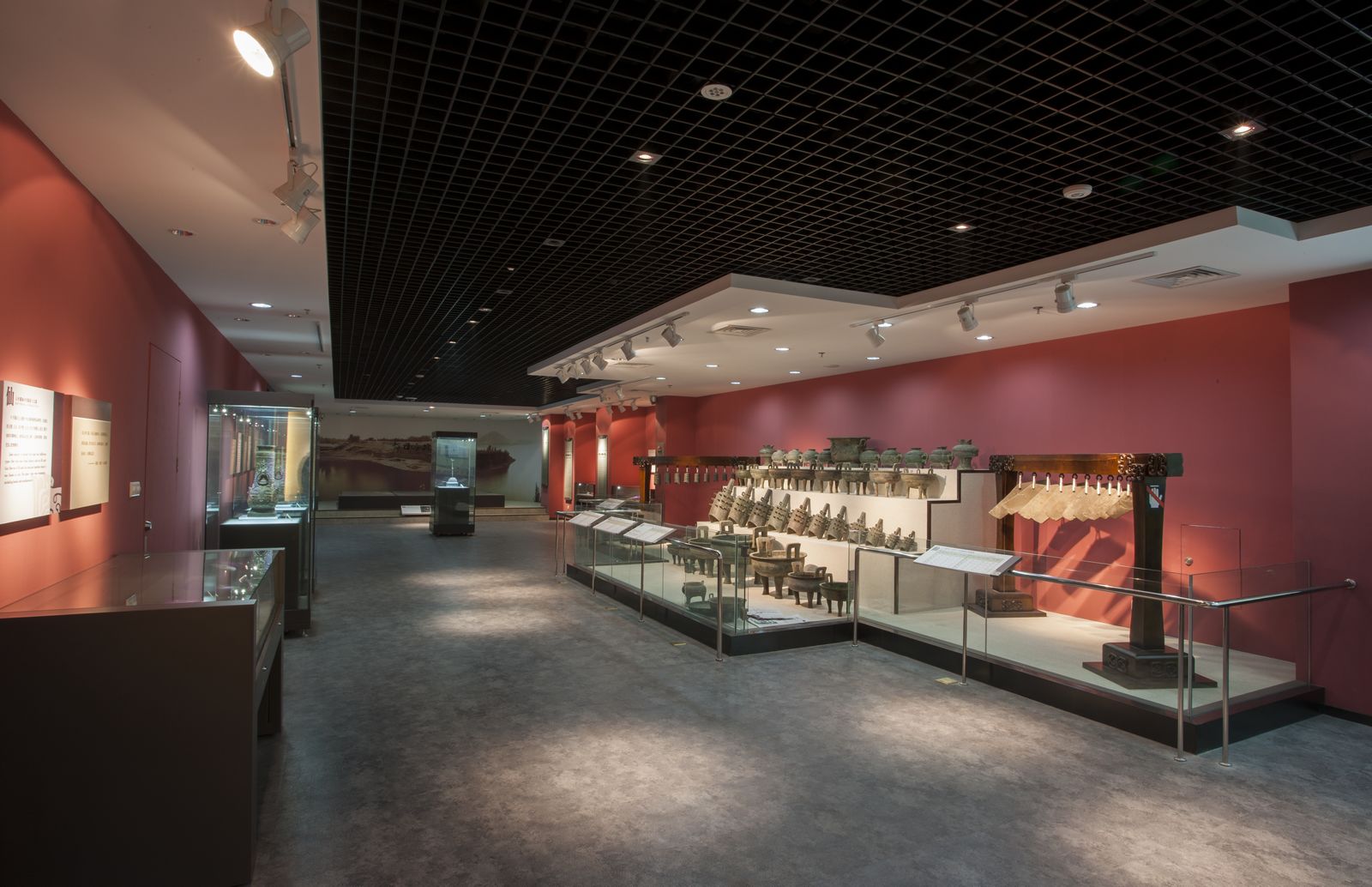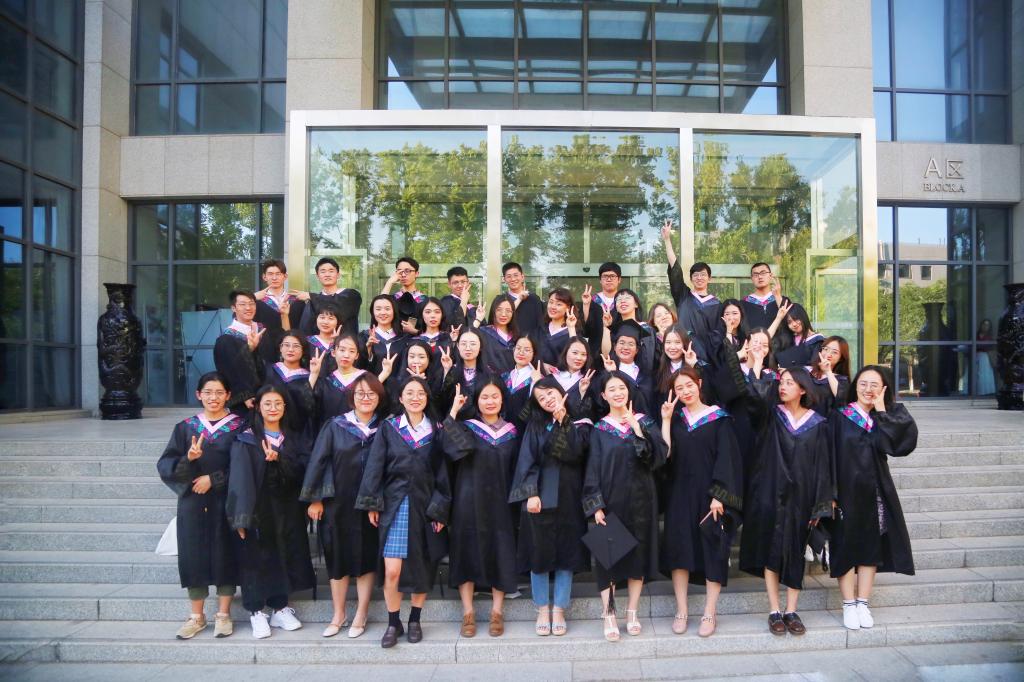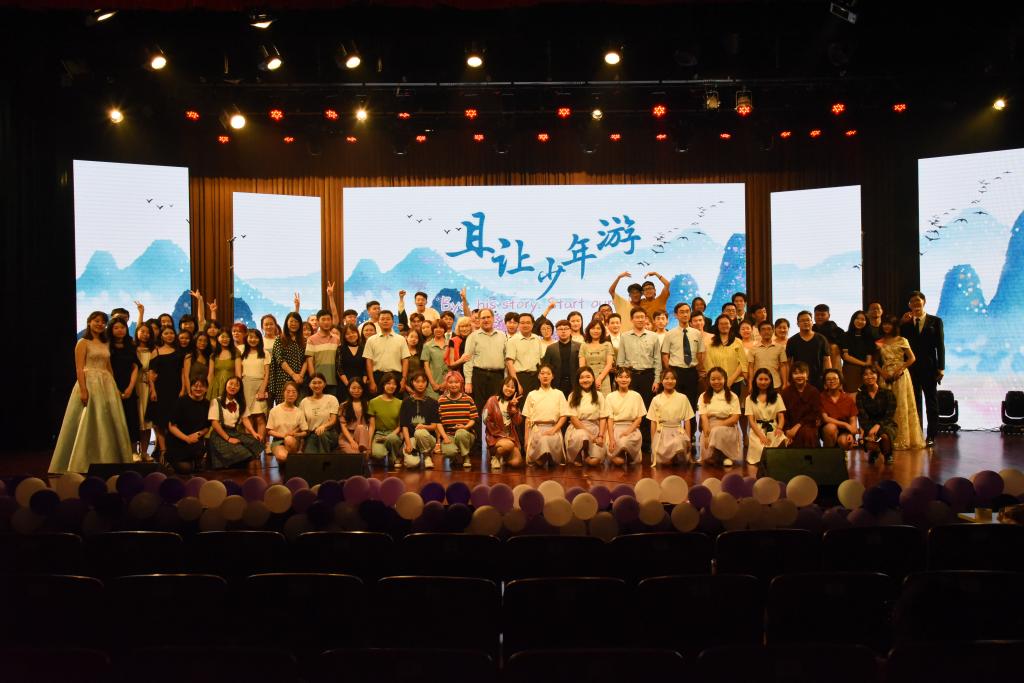 The School of History and Culture of Shandong University is looking forward to close academic exchanges and cooperation with famous universities, research institutes and people of insight at home and abroad. We sincerely welcome outstanding scholars and outstanding young students to join us!
3,Dec,2019